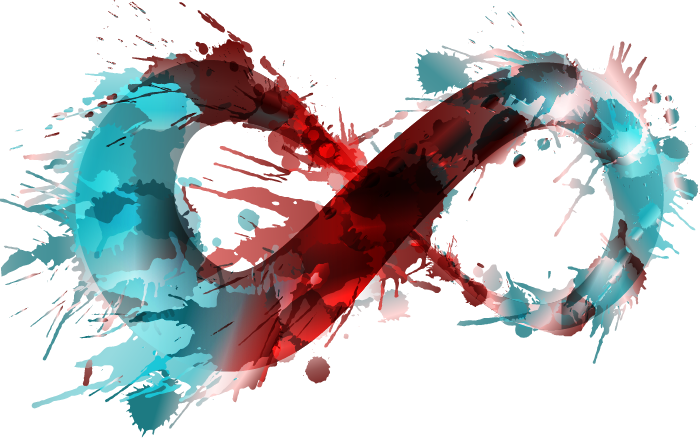 ---


The Essential Guide
To WE-Space Meditation
A 5-Module Course Featuring the Teachings of
Contemporary Spiritual Teacher and Best Selling Author Patricia Albere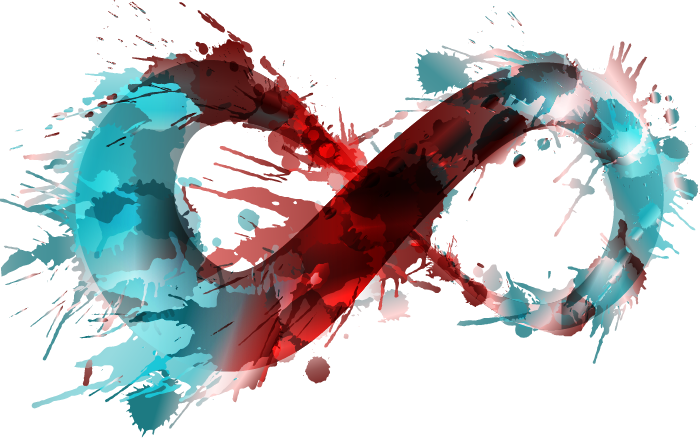 The Essential Guide To WE-Space Meditation
A 5-Module Course Featuring the Teachings of
Contemporary Spiritual Teacher and Best Selling Author Patricia Albere
Join An Upcoming Mutual Awakening Course with Your MAP Passport
When registering using your MAP passport, please plan on attending at least 3 of the 4 LIVE course sessions.
These links are ONLY FOR YOU.
Mutual Awakening Courses with Patricia Albere
There are no classes current available.
Register for November 2022 Using Your MAP Passport
Note: For those that are not current Evolutionary Collective Global members, 2 weeks participation as a guest is not included with MAP passport. If you'd like to activate your Global membership,
click here
.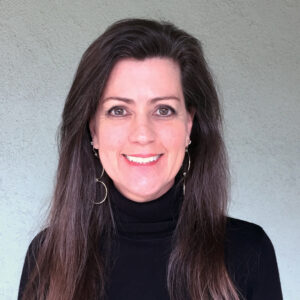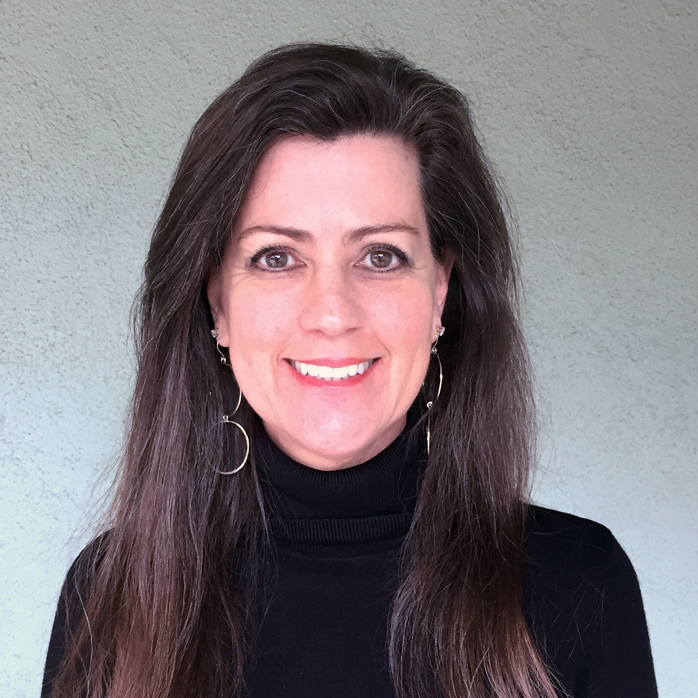 Register for February 2023 Using Your MAP Passport
Register for May 2022 Using Your MAP Passport - with Stephanie Shindler