Diana Flanagan has been one of the original members of the Evolutionary Collective for over 11 years. She has been involved in the development and expansion of the Mutual Awakening Practice. This has been so exciting being a part of the increasingly deepening process that has changed hers and other's lives.
She have been an administrator for residential programs for the developmentally disabled for over 45 years. She is currently working with adults with behavioral issues using her psychology background as well as teaching the Enneagram to different groups. She also have been involved with psychic and energy healing for over 40 years and has been a metaphysical minister for 15. She is currently the Director of the Institute for Spiritual Development in Madison N.J.
With all her varied experiences especially with the EC, she is honored and thrilled to present the MAP to others so they can experience the magic and excitement of the practice. This practice brings us from a Me space to a We space of connection that is our true state of being. We are not separate and alone. Our true essence is being one with each other and this practice helps us look at what barriers and/or limitations that stop us from experiencing this connectedness fully.
Upcoming Course
This teacher does not currently have any scheduled upcoming Mutual Awakening courses. If you would like to contact this teacher with an inquiry about an upcoming course, please email MATeacher@evolutionarycollective.com.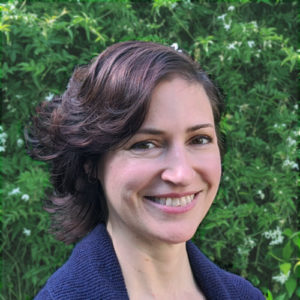 Course Stephanie Shindler – May 2022