Kristina Johnson, MA is a teacher with the Evolutionary Collective. She facilitates online practice for the Evolutionary Collective a couple times a week, and teaches the Mutual Awakening practice in Steamboat Springs Colorado and surrounding areas. She started with the Evolutionary Collective in 2016 and joined the teacher training the following year for fuller immersion in the emergence of the new paradigm – the paradigm of unity consciousness and mutual awakening. She has a background in somatic practice, Rolf Structural Integration, Process Work, movement, shamanic journey, Integral Theory and Buddhist meditation. She is inspired by the simplicity, depth and intimacy of the Mutual Awakening Practice and how quickly it leads us to deeper connection.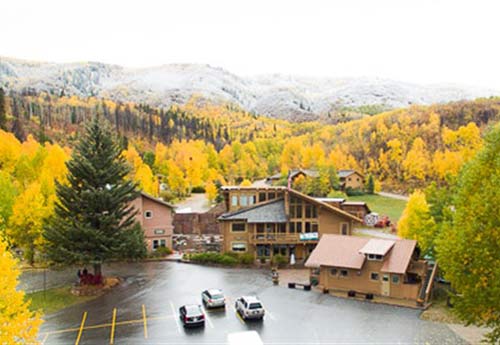 Course 03-20-2019 Kristina Johnson
Steamboat Springs, Colorado
Steamboat Mountain School:
42605 County Rd. 36, Kakela Hall, Steamboat Springs, CO
Next Course Begins:
Tuesday, March 20th at 6:30 pm.
with Kristina Johnson
More information and registration here