For 40 years Joy has found fulfillment in providing profound healing relationships which uplift people through her psychotherapy practice. In the early 1970's, fresh out of graduate school at UC Berkeley and teaching psychology at Wellesley College, she was first magnetically drawn to an innovative mutual counseling practice. In a sure trajectory since then, she has found herself immersed in mesmerizing key developments in Healing and Consciousness of the last half century, decades before they entered mainstream awareness. Since the early 1990's she has been a dedicated practitioner in two dynamic spiritual schools.
A sense of destiny brought Joy to discover Patricia Albere and the Mutual Awakening Process in 2016, and into the Evolutionary Collective Core. Here she has experienced entry into the unfathomable germinating next stage in our evolution, we humans of divine origin. The individual path becomes transfigured - we come to know ourselves together beloved, orchestrated from Beyond within a vast infinitely creative network of Wholeness. What a relief. What an endless adventure!
Here is Joy's piquant invitation to the people she has known and loved through the years, and to their people the same ~
I'm emerging now...
from the decades of
moving silently interior…
Passion impels me give
voice to Mutual Awakening
…this Grace-Saturated Portal
Into new Belonging
Voice to who - where - how
We discover we Truly belong to each other
As our own pure
sweet
salty
potent and luminous selves…
Inside this miraculous field of awareness
INSIDE…the Unity…We all partake…
Upcoming Course
This teacher does not currently have any scheduled upcoming Mutual Awakening courses. If you would like to contact this teacher with an inquiry about an upcoming course, please email MATeacher@evolutionarycollective.com.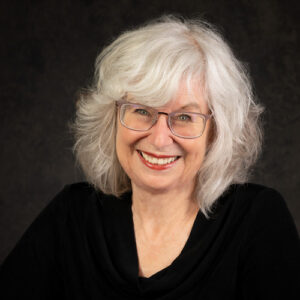 Course Joy Williams Schilling